The Art and Science of Leadership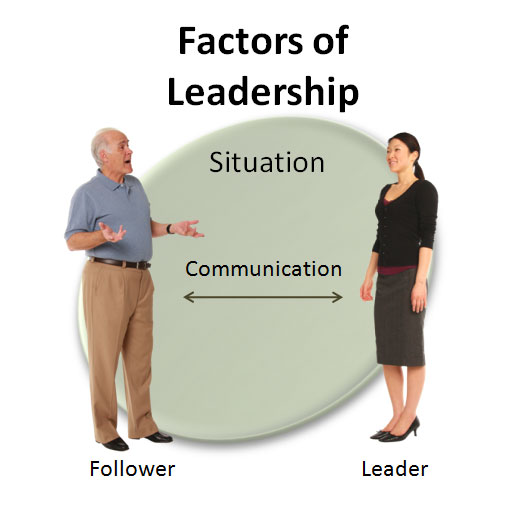 Welcome to the Art and Science of Leadership, a comprehensive collection of articles and activities for developing leadership skills and knowledge. Becoming a good leader is not easy, but by learning the correct leadership skills and knowledge, putting them into practice through quality learning activities, and then adapting them to different situations, will put you well on your way to becoming a leader.
Leadership Manual
This guide is divided into five sections:
You can also use the Leadership Mind Map to select an article, or use the search bar at the top of the page.
For a list of learning activities that help to develop leadership skills, see the Leadership Development Outline.
Basics of Leadership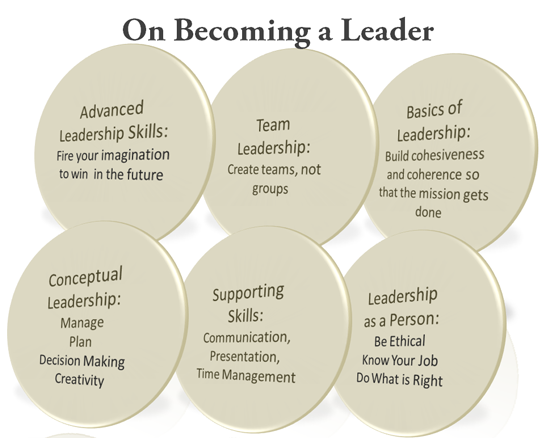 Click image for a larger diagram
Leadership Philosophies
Team Leadership
Advanced Leadership Skills
Supporting Skills
There is no such thing as a perfect leader, either in the past or present, in China or elsewhere. If there is one, he is only pretending, like a pig inverting spring onions into his nose in an effort to look like an elephant. - Liu Shao-Chi

Lesson Learned—we must consistently strive to improve ourselves.
Learning Activities
The Leadership Development Outline contains the above leadership guide, plus a variety of developmental tools, such as surveys, case studies, and reflective activities for each chapter.

Let's work together to solve this. . .
Leadership Development Model
Related Pages
While not part of the leadership section, these pages should be of interest to those studying leadership:
"The very essence of leadership is that you have to have a vision. It's got to be a vision you articulate clearly and forcefully on every occasion." — Theodore Hesburgh, President of the University of Notre Dame